Bootloader Mitsubishi and Tricore Service Mode: new protocols supported by K-TAG!
Control units with microcontroller TC1762, TC1793, MH8102F and MH8115F: are now supported!
Thanks to this update, the ECUs of off-road vehicle of the Japanese company Mitsubishi Motors, but also the ECUs of some marine engines of the Suzukibrand, will be supported by K-TAG.
McLaren, Mercedes with other VAG vehicles, enrich our vehicle list supported by K-TAG directly through the connector without opening the ECU. Do you want to discover them? Download the vehicle list!
New ECUs supported by K-TAG with Bootloader Mitsubishi:
NEW PLUGIN
MITSUBISHI 33920-87L10 – SUZUKI
MITSUBISHI E6T83xx – MITSUBISHI
New ECUs supported by K-TAG with Tricore SM:
NEW PLUGIN
BOSCH ME17.9.51 IROM TC1762 – SUZUKI
BOSCH ME17.8.33 IROM TC1793 – MCLAREN
BOSCH MED17.1.27 IROM TC1793 – VAG
BOSCH MED17.7.7 IROM TC1793 – MERCEDES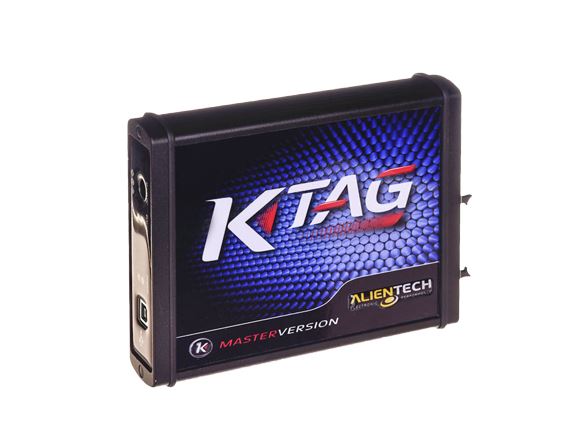 The solution K-Tag Master is suggested to the professional who wants to have the complete control of the remapping procedure of the car ECU.
First you read the files inside the ECU using K-Tag, then you edit their parameters using our software ECM Titanium according to the needs of your customers, and last you re-write them back in the ECU.
K-TAG Slave solutions are the best for those garages that want to quickly penetrate in the world of Chiptuning, offering to you customed files just for you.
Thanks to your K-TAG you can write the files sent to you by your master right in the ECU, in a few minutes. You can select your Master from the network of our expert tuners, certified by our Academy program. Engine remapping safe and a reliable final result.
Do you want more information about our tools?
L'articolo Mitsubishi Pajero sport: from today supported by K-TAG! proviene da Alientech News & Blog.